About SFSS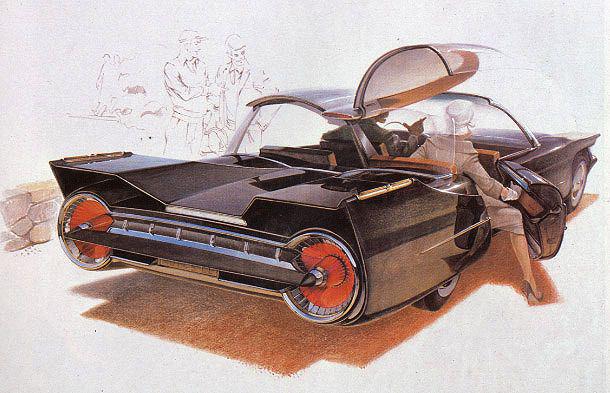 (credit: Syd Mead)
As the title says: mostly classic stories (in the public domain) written by the greatest SF writers, but also some modern ones (with the author's permission) and stories under CC licenses.
RSS feed https://sfss.space/feed/
Contact Get in touch with me.
My email adress is sfss_dot_space at protonmail.ch (you have to really write _dot_).
If you prefer email to RSS