About SFSS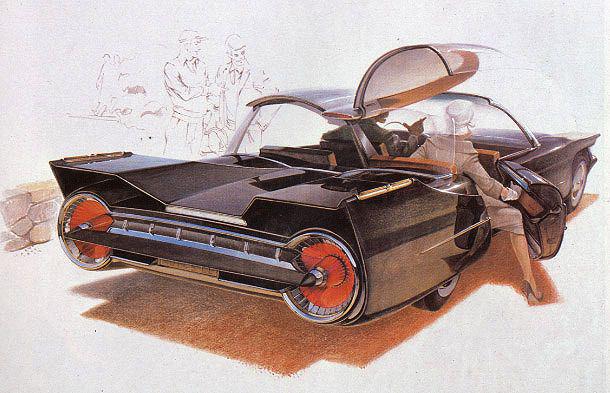 (credit: Syd Mead)
As the title says! I publish mostly classic stories (in the public domain) written by the greatest SF writers, but also some modern ones (with the author's permission – btw, if you want your story published here, get in touch with me) and stories under CC licenses.
Twitter @sfss_dot_space
Fediverse @blog@sfss.space
RSS feed https://sfss.space/feed/
Get in touch with me sfss.space@gmail.com
Support SFSS If you enjoy SFSS, you might want to support the project and buy me a coffee.
And if you prefer cryptos:
BTC 14r2Uu4ADCNFuXRSUEsaXbSSAdVYxV7uEY
BCH qpegwfr9f0rr4lhztkvkquejc03u3s40zyqkx67v7u
ETH 0x3548f0b66b530adbca79eb3c2b093bb1a068a212
XLM GAANATNIJH72LMTSX5JZD67EVV2BD5AZ4JNEEVQ66UDJKH7DP5EIZYSE2
Directly in your inbox